Turning Ideas
Into Words &
Images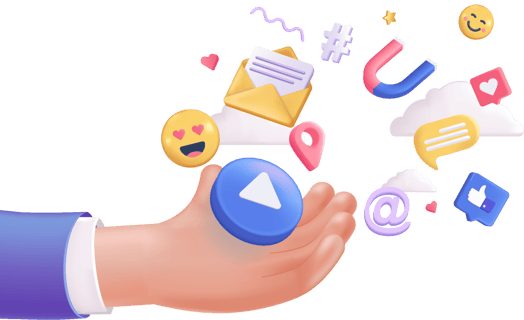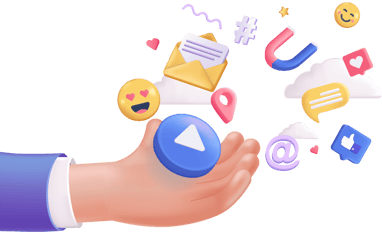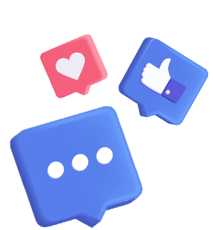 Whether you've recently launched a restaurant and aim to increase awareness, or you're a growing business looking to boost website traffic through organic social media content, I'm dedicated to delivering remarkable results!


The average consumer has an attention span of just eight seconds, which is too brief for a lackluster article headline or an uninspiring email title. Don't squander your valuable time, and let me handle all your content needs. Whether it's a short article or a complete email marketing funnel.
Trusted by 50+ brands worldwide


Maybe It's a Start of a New Friendship?
Let us cross paths — reach out by filling out a contact form, and I will be right away to help you achieve your business goals.