Learn more about my craft and what gets me going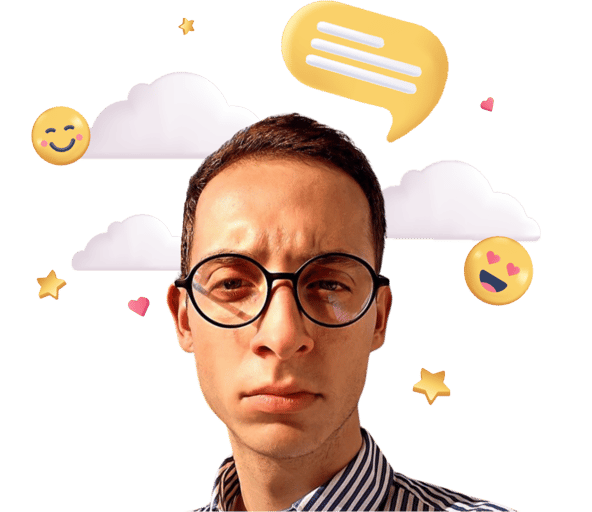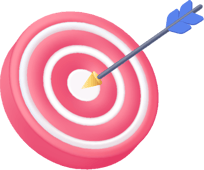 My name is Benas (or Benediktas, or Ben), and I've been in the digital marketing landscape for around five years.
It all started with my blog, which outgrew into an influencer-wannabe experiment on Instagram & Facebook. Life then introduced me to full-time Content Writing and Social Media Management.
Through the years, I've helped more than 50 businesses around the world to build their Social Media presence, elevate their content & business strategy.
Almost every day, I press my laptop keyboard for around eight hours, and so far, it's been an amazing journey.
My Pros:
Hardworking, challenge-taker, multitasker, deadline-hitter, open-minded, data-backed & creative thinker.
My Cons:
Always hungry, don't drink coffee, perfectionist.
Maybe It's a Start of a New Friendship?
Let us cross paths — reach out by filling out a contact form, and I will be right away to help you achieve your business goals.